You know your vehicle and equipment better than anyone else. And, sometimes, that equipment needs a bit more power and efficiency to really get the job done.
We specialize in post-sale engine swaps. This means providing you with all the options necessary to optimize the performance qualities you care about the most. Whether you're looking for more horsepower, better fuel economy, or an overall more efficient engine, we can provide you with the options you want for the ride you need.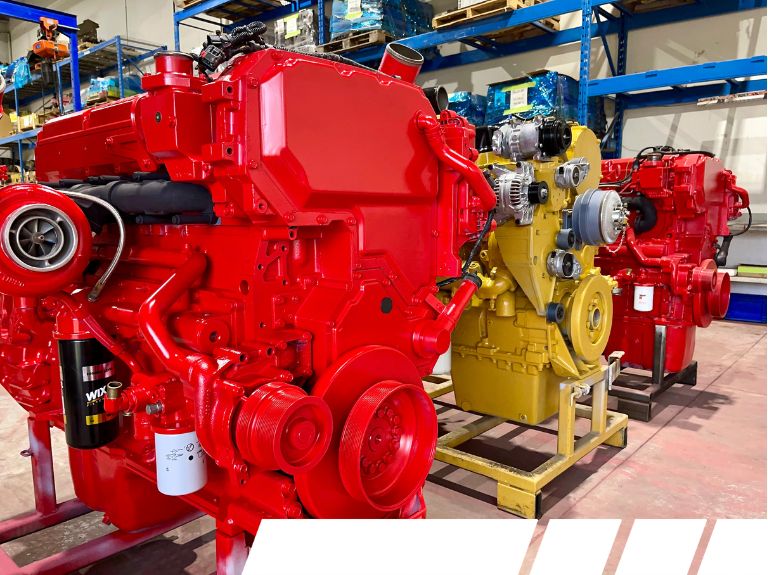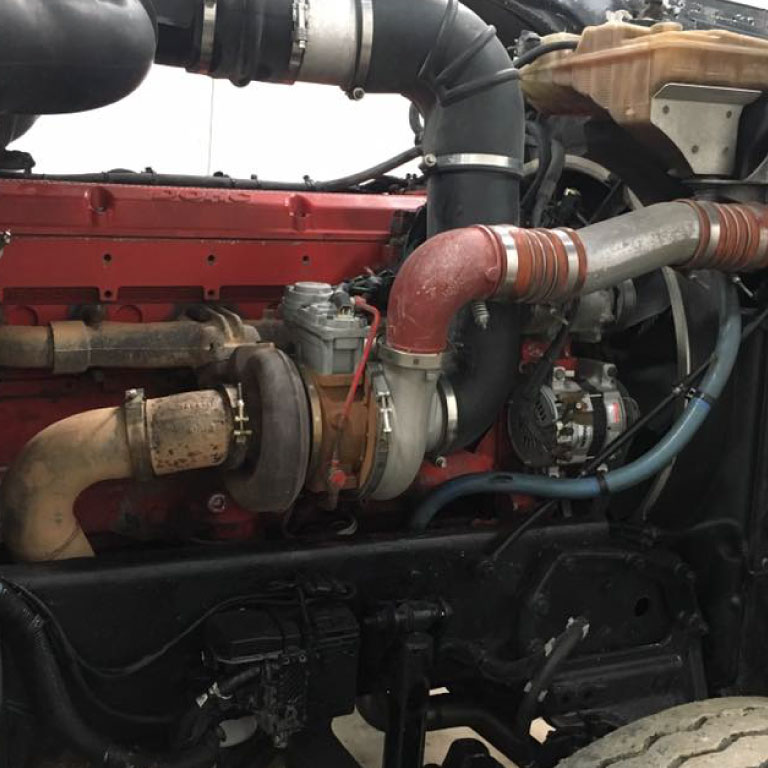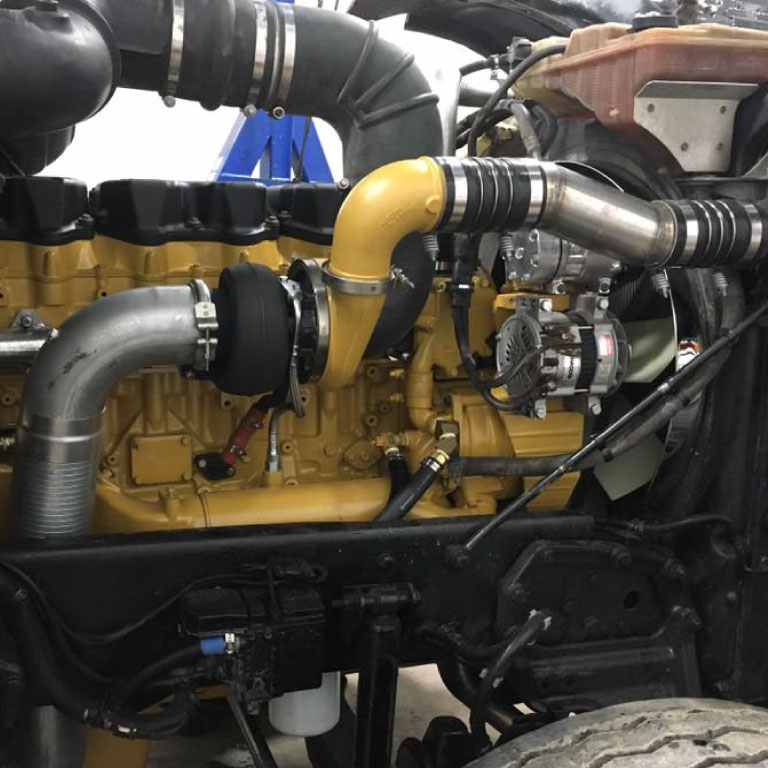 Sometimes tired engines just need to be put to bed. As well as providing options for your engine post-sale, we can also swap out an engine that's no longer performing like it should.
However, whether you're looking for OEM specifications or something a little bit different, we do it all. We use the best conversion parts, including pre-made harnesses and air and water piping that meet OEM specs, all supported by a knowledgeable and hardworking team.
Appearances might not be everything, but they do make a difference. Our team prides itself in providing quality service and remarkable workmanship, which means are engines look as nice as they run. Whether we work on your pick-up, heavy-duty truck, or your equipment, we take satisfaction from making the final product a true beauty.
After all, when you're on the job, your equipment should look as impressive as your work.
Contact today for a custom quote.