The Engine Control Module – better known as ECM – is essentially the computer that tells your engine how to run. ECM tuning is, simply, the fine-tuning of this instrument to better your engine's performance.
While this service is performed for a number of reasons – better fuel economy and greater horsepower capability being two main ones – at the simplest level ECM tuning means tuning involves pulling the Original Equipment Manufacturer (OEM) files and optimizing them in some form.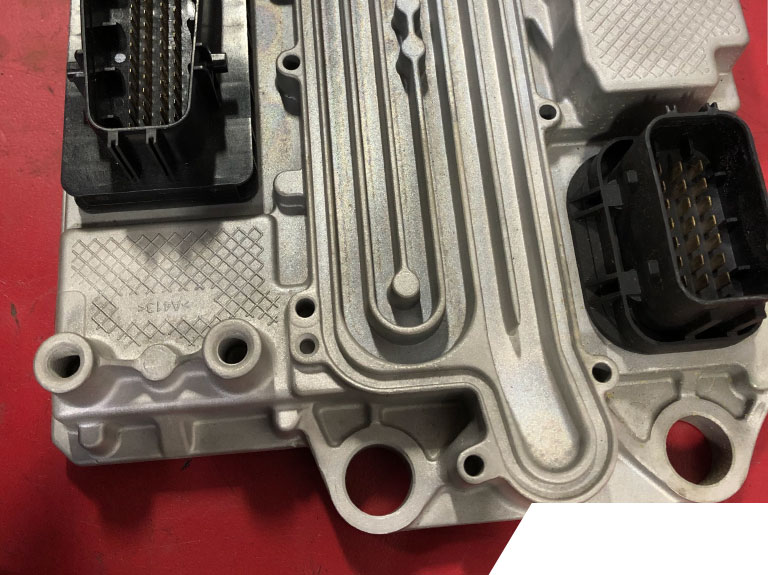 Our custom ECM tuning fits your needs
Here at Triple Threat, we customize the tuning of your engine for what you want. Whether you're looking for a specific parameter – better engine performance or fuel mileage, for example – or an overall increase in your engine's capabilities, we've got the crew, the tools, and the know-how to complete optimal tuning.
Dedication, expertise & experience: a true triple threat
This industry is swarming with technicians who can alter the OEM files, but that doesn't mean you want them touching your engine.
At Triple Threat, every job comes backed with years of experience and a team who are undaunted by a challenge. From construction and farm equipment to Ford, Rams, and GMs, we're experienced in an extensive number of engines. After all, don't you want someone who knows what they're doing?
Contact today for a custom quote.